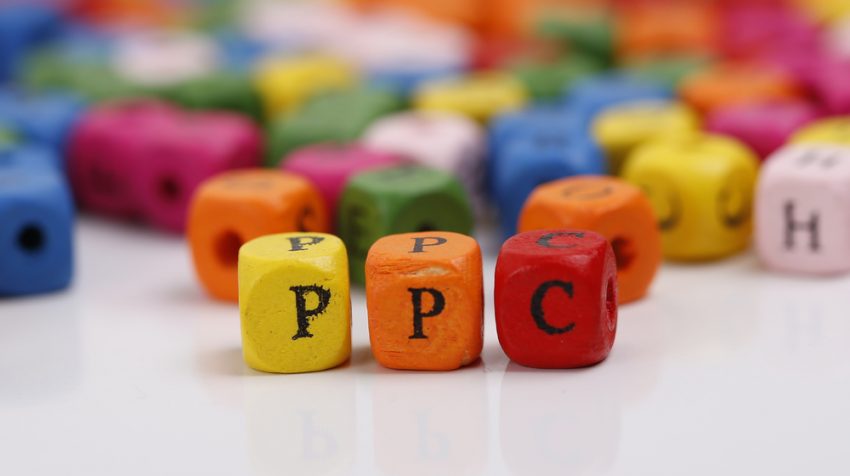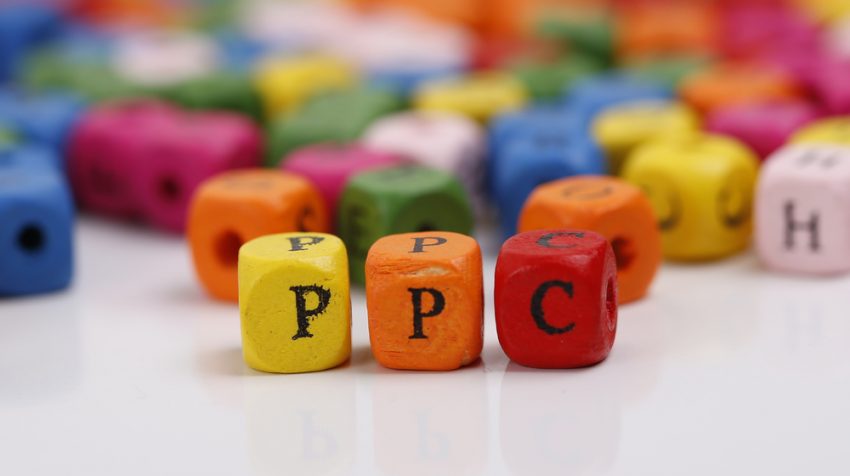 In the modern age, many business marketing practices that once were the staple of companies worldwide, have become widely less effective. At the turn of the century, cutting edge companies began seeking opportunities on the internet, and in recent years, even small local businesses have started to follow suit.
No online Presence
Not having a website in today's business client is like not having a store twenty years ago. A website is the online embassy of your business, your "virtual storefront". By providing an outlet for consumers to interact with your company on the internet, you build brand reputability, awareness and yes, a larger consumer base. There are some consumers, and the number is growing rapidly each day, that solely rely on the internet for all of their functional needs, such as finding businesses and services, shopping, research etc. Without a proper online presence, you are potentially missing out on this entire demographic of web savvy consumers.
Too much direct mail/offline tactics
With so much direct mail, radio ads and newspaper advertisements floating around, the power of offline marketing has become very diluted. However, especially within the realm of local small business, the online realm provides a great opportunity to get noticed in a relatively less competitive space.
Too much PPC
While PPC is a great knockout punch for an online campaign, it can only go so far. Many marketers refer to PPC as the "crack" of online marketing. This means that while it can provide your business with a nice high point in traffic, etc. it must continuously be fed to keep you on that same level. A proper SEO campaign can provide much higher return on investment and lasting sustainability. I'm not saying PPC is a bad thing, however it should be supplemented into a large mix of tactics, and should not be your sole resource of traffic.
No social media presence
Social media is a great way to interact with consumers and potential clients. Social media provides a personal face to your business and builds trust and recognition for your brand. Without this aspect of online marketing, there is not only no way for you to interact with consumers, but no way to gauge your online presence and reputation from a social aspect online.
Website out of date
If your website was built five years ago, chances are it is out of date. By this I mean your website was probably designed using older design software and techniques and has a very dated look. This can be very off putting to consumers. Secondly, the way search engines interact with websites has changed drastically in the past few years and the way older websites were coded make it difficult for search engines to find and crawl the site. A new fresh clean website will provide your business with a cutting edge image and when your marketing efforts drive traffic to your site, they won't turn and run.
Sending the Wrong Message
Many think of tactics such as social media for instance as ways for their businesses to sell to customers, however this might not be farther from the truth. In fact, social media is the exact opposite. Consumers are looking for something free. While I'm not saying they expect you to give products away to all your Facebook fans, there are other free things that will spark interest such as free content, free advice, free tips and free consultations.
No SEO
While you may have the greatest website in the world, if no one is finding it, it is useless. Search engines like Google, Yahoo and Bing have become the number one way consumers find businesses online, so if you are not ranked highly on these sites, you are missing a huge opportunity. A great SEO strategy will have you climbing up the search engine ranks in no time.