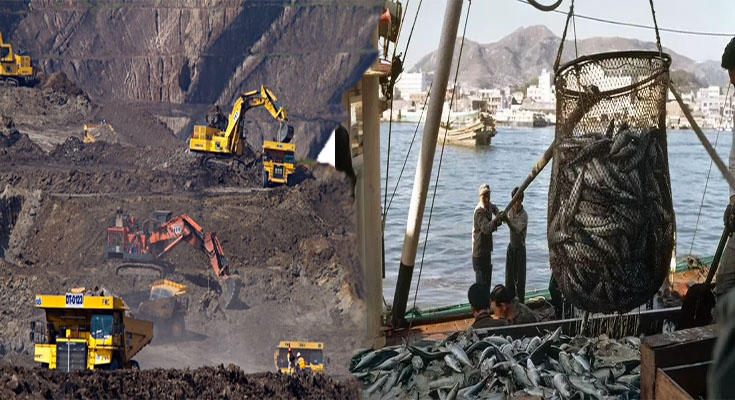 What is the primary industry? The term primary industry refers to the work of people involved in industries that produce goods and services that are derived from the world's natural resources. This category includes mining, forest products, fishing, and farming. Increasingly, countries are moving away from primary industries and relying more on other types of manufacturing. For example, Ethiopia accounts for 88% of its employment in farming and fishing, while only 2% is in the secondary sector. Primary industries also include mining, construction, forestry, fishing, and building homes.
Natural resources
The role of NRBIs in facilitating industrial diversification often hinges on the development of local supplier industries. However, the methods used to extract natural resources may not work in other locations, as in the case of agriculture. The reaper used in the United States would not be applicable in a British landscape, for example. The soil type, climate, irrigation and drainage, seed selection, and even the use of fences and hedges will all depend on local conditions.
Mining
The mining industry is one of the oldest in the world, and it traces its roots back to the Stone Age. It has evolved to its present form, and plays an essential role in controlling the growth of the economy. Today, it is one of the most lucrative sectors of the world economy, with Middle Eastern countries achieving incredible growth thanks to the extraction of oil. However, the industry is not all about profit. In fact, mining is a necessary component of all other industries, including construction, energy, and electronics.
Forest products
Globalization has significantly impacted the forest industry, making it highly competitive. In many Asian countries, market structures play a significant role in resource allocation, production and distribution of forest products. These structures affect the competitiveness and operating efficiency of firms. …
The Primary Industry

Read More