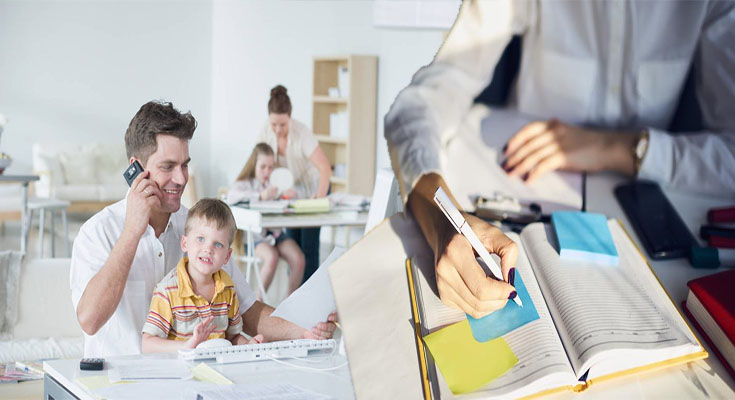 There are many ways to make money online, but the most rewarding is building a loyal following around a niche that you love. This will require focus, patience, and consistency, but it is also the most rewarding home business. You can even create multiple revenue streams by focusing on a single product or service that you know a lot about. If you find it too difficult to build a large audience, you can purchase an established ecommerce business and focus on building a loyal following.
Dropshipping
You may not have a business license when starting a dropshipping business, but that isn't an obstacle. You can even operate your business from the comfort of your home. If you choose to incorporate your business in your country, you can do so through a trusted business partner.
Alternatively, you can hire a service agency to help you set up your business. Once you have set up your business, you must market and advertise your new store.
Social media
If you're wondering how to start an online business from home using social media, you're not alone. There are many ways to promote your online business, including creating a Facebook page and Twitter account. And while the tools themselves are free, creating an effective social media plan is essential for your success. Without a plan, you'll have no idea what you're aiming for, and will have no way to measure whether your efforts are returning any value.
Creating a community around a podcast
Creating a podcast is a great way to showcase your business and its best parts. In a world where information is available on almost every corner, getting the attention of the consumer can be difficult. Podcasts, on the other hand, can be a much more intimate form of content, making your audience …
How to Start an Online Business From Home

Read More