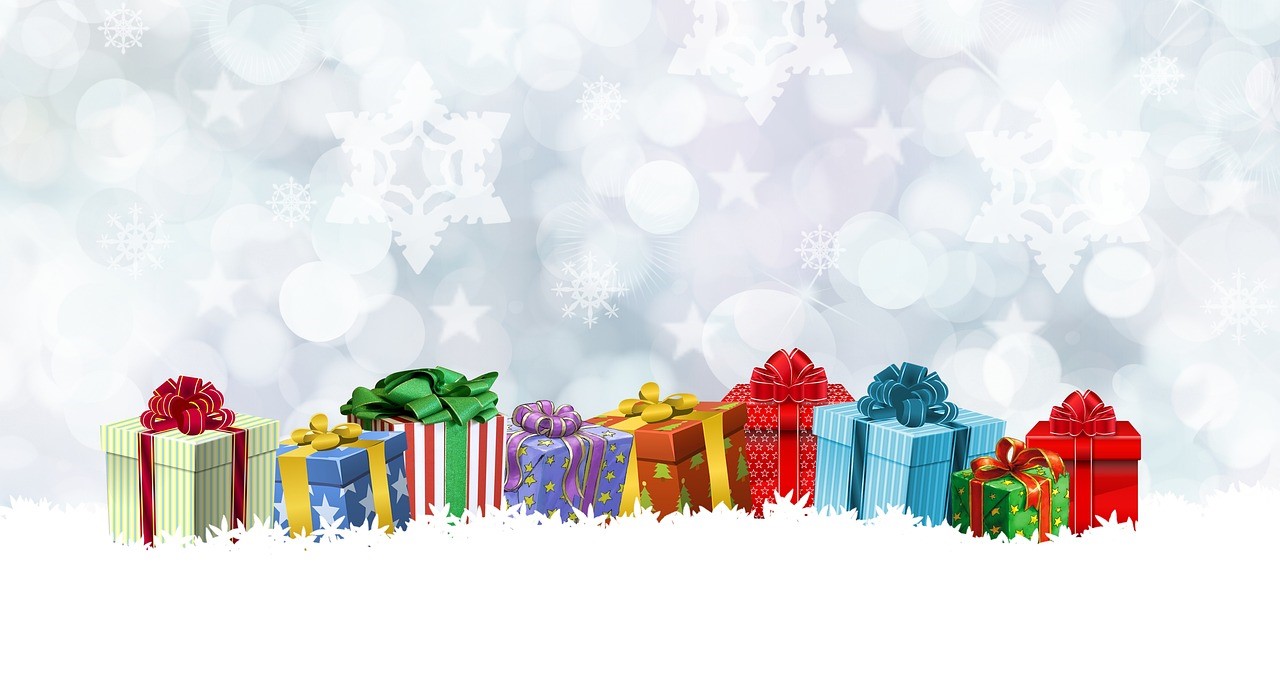 When you think of Christmas, you think of big presents, dancing lights in the streets, enormous Christmas trees, mistletoes (and kisses, of course!), milk and cookies, Santa Claus, candy canes, exchange gifts, scrumptious dinners, outrageous year-end parties, and basically everything else that's fun! Seriously, if I were to list them all, I'd run out of paper to write on!
Christmas is fun. It's supposed to be fun. It's practically why it's dubbed as the "most wonderful time of the year." However, in recent years, Christmas is viewed a little bit differently – a little less fun, to be exact. And it's all because of Festive Waste.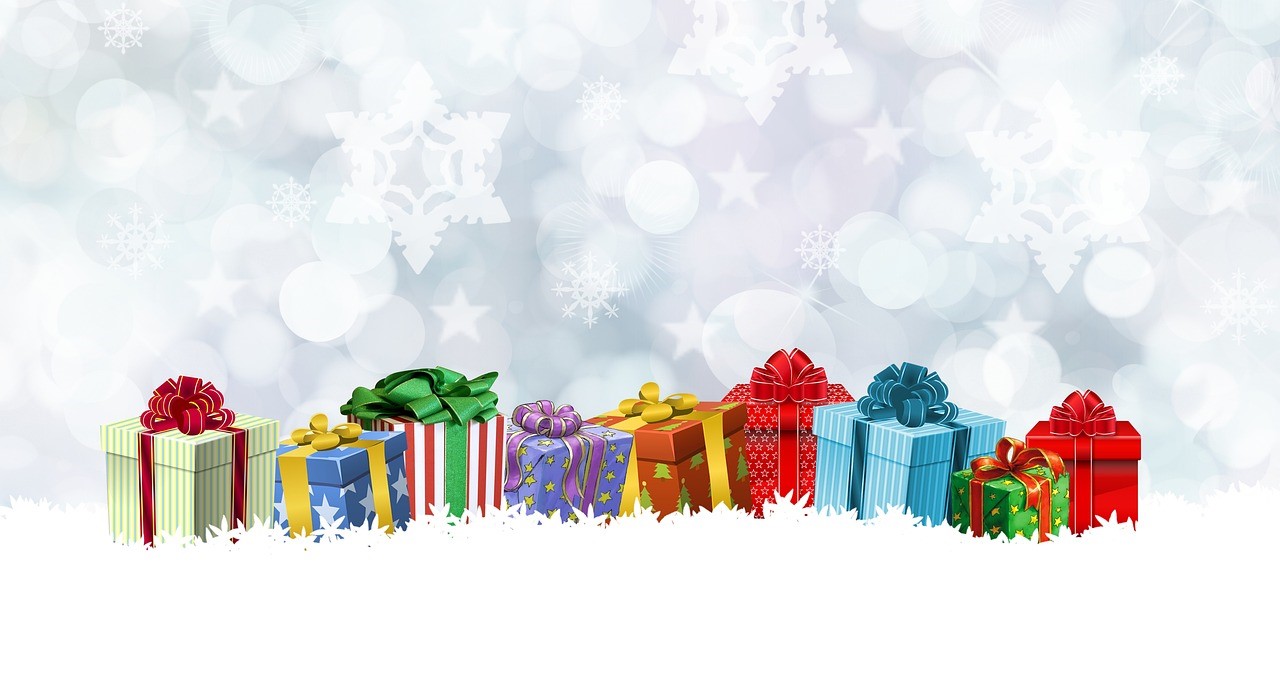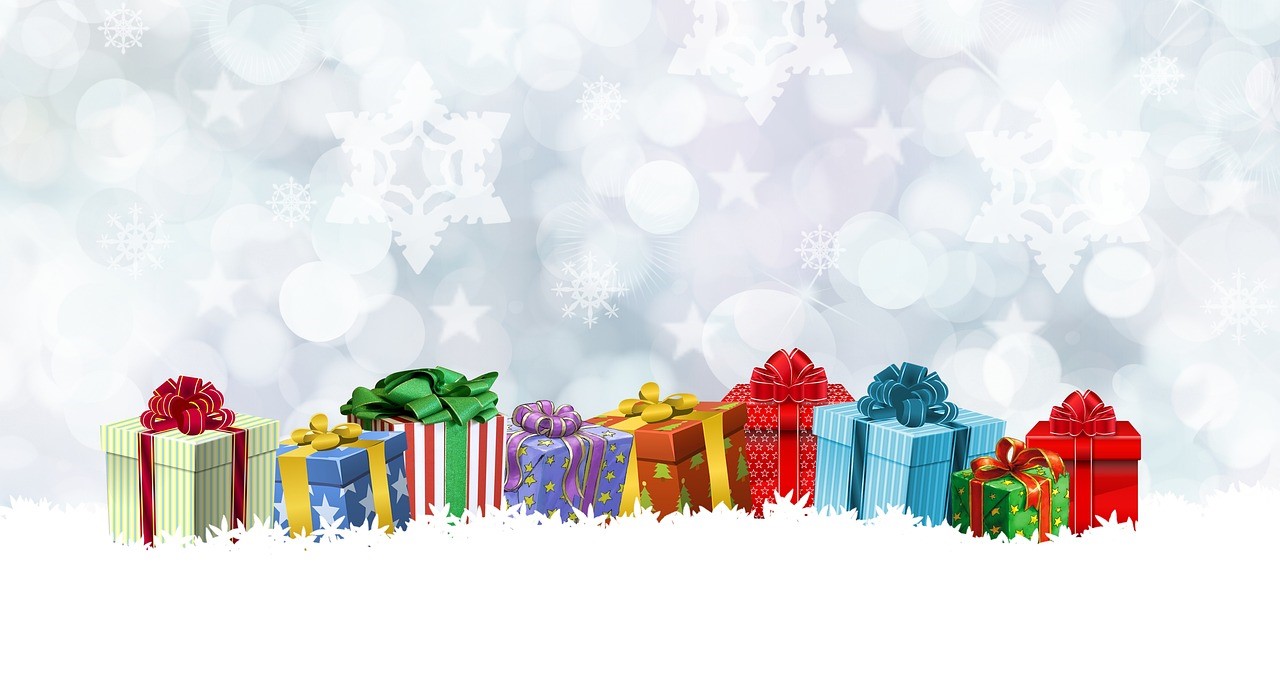 What Do We Mean When We Say Festive Waste, Exactly?
Festive waste is the umbrella term for all the waste products created during Christmas season – or any big celebrations, for that matter. Every year, we celebrate a several big events that inflict considerable impact to our environment. We have Easter, Thanksgiving, Fourth of July or Independence, and then there's the biggest threat of all – Christmas.
Compared to the aforementioned holidays, Christmas is a pretty big and lengthy celebration. It's generally stretched over the entire month of December – with most of the festivities culminating on Christmas Day, December 25th. After Christmas, year-end celebrations also take place so that practically makes the month of December the month of bombardment of events.
Children look forward to this season. Besides the reality of cursed cold weather, there are many other things to look forward to like presents, for example. Exchanging presents during Christmas day is one of the most popular and lasting Christmas traditions of all time – and kids love it! But according to Serenata, in the UK alone, we accumulate 227,000 miles of gift wrapping paper waste annually. Imagine how …
Wasn't Christmas Supposed To Be Fun?

Read More