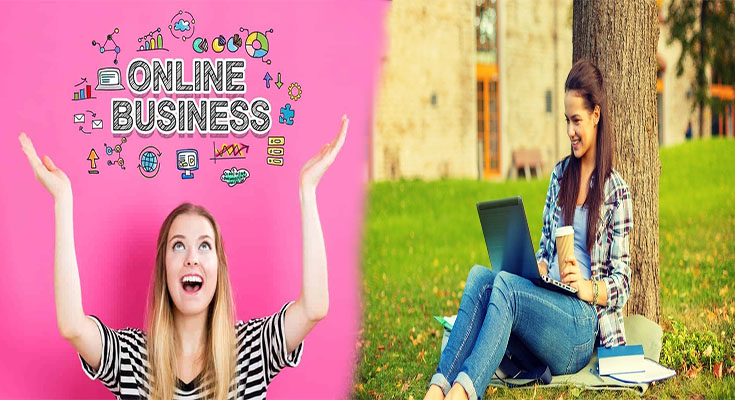 There are many online business ideas for students that can make money while you're still in school. Some of them include Freelancing, Dropshipping, Blogging, and Snack foods. Read on to learn about these opportunities and many more! Then, start making money while you study! What are some of the best online business ideas for students? Here are some examples:
Freelancing
Freelance work is increasingly becoming a popular way for college students to earn money while they are still in school. The flexibility that it provides allows students to choose their profession and work according to their own schedule. College students can easily become freelancers, including photographers and video artists. Copywriters can create interesting content, while artists specialize in creating visual concepts. A freelance job can be done from anywhere, as long as the individual has a laptop and internet access.
Dropshipping
If you are interested in starting an online business, dropshipping is a good choice. This type of business allows online stores to sell products from a third party retailer. Unlike other businesses, your goal is to make a profit and not to manage the products or shipping process. Dropshipping can be profitable if you sell at a higher price than the third party retailer. The following are some steps to follow when starting a dropshipping business.
Blogging
Students should consider blogging as an online business opportunity. Depending on your niche, you can use it to push Google advertisements and earn a living. The amount of traffic your blog attracts will determine how much revenue you will earn. Creating interesting and valuable content is essential for generating traffic and profits. Use plagiarism detection tools to ensure your content is original and unique. Grammarly is another useful tool to check your content. You can also start a blog in a foreign …
Online Business Ideas For Students – Make Money While You're Still in School

Read More