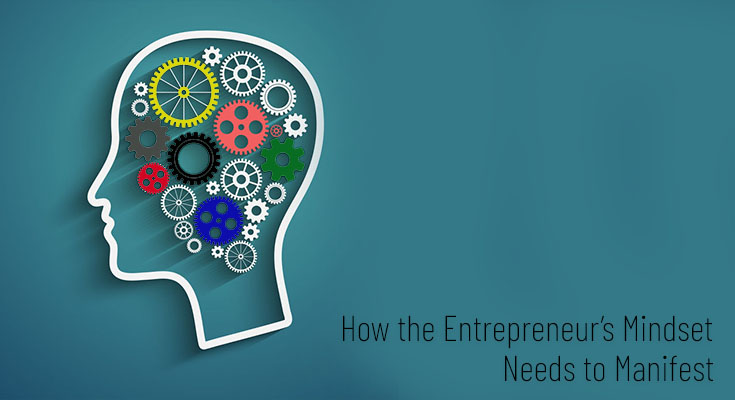 Kevin Mulleady is a born entrepreneur who understands what it takes to turn a spark of an idea into a fully operational company. As the founder and leader of several businesses across several economic sectors, including biotech and fintech, he discusses what it takes to go from one phase to the next successfully.
Efficiency Is the Key
When it comes to hustling, there's a lot of advice out there. Some people say that it all comes down to how many hours you're willing to put in. Others say that it's all about the quality of your value prop. As the CEO of Phoenixus AG and founder of several other startups, Kevin Mulleady thinks that all of this advice can be boiled down to how efficient you are.
It all starts with taking stock of your resources and then figuring out how to use them to the venture's advantage. Kevin reminds people that resources are relative, and they don't have to include funding or an Ivy League education.
An entrepreneur might have little more than an idea and a half-hour a day to devote to it. That half-hour might be snatched in the break of two part-time jobs. However, if the owner can be as efficient as possible in developing the concept from scratch, they can achieve enough growth to take it to a higher level.
Time as an Invaluable Asset
True entrepreneurs understand the value of time and just how important it is to leverage. Ultimately, it all comes down to balance. An entrepreneur should be investing time into studying their competitors, but not so much time that they can't get their own products or services off the ground. There should be some degree of risk evaluation for each decision, but not enough to paralyze the business from moving …
Kevin Mulleady Talks Startups: How the Entrepreneur's Mindset Needs to Manifest

Read More