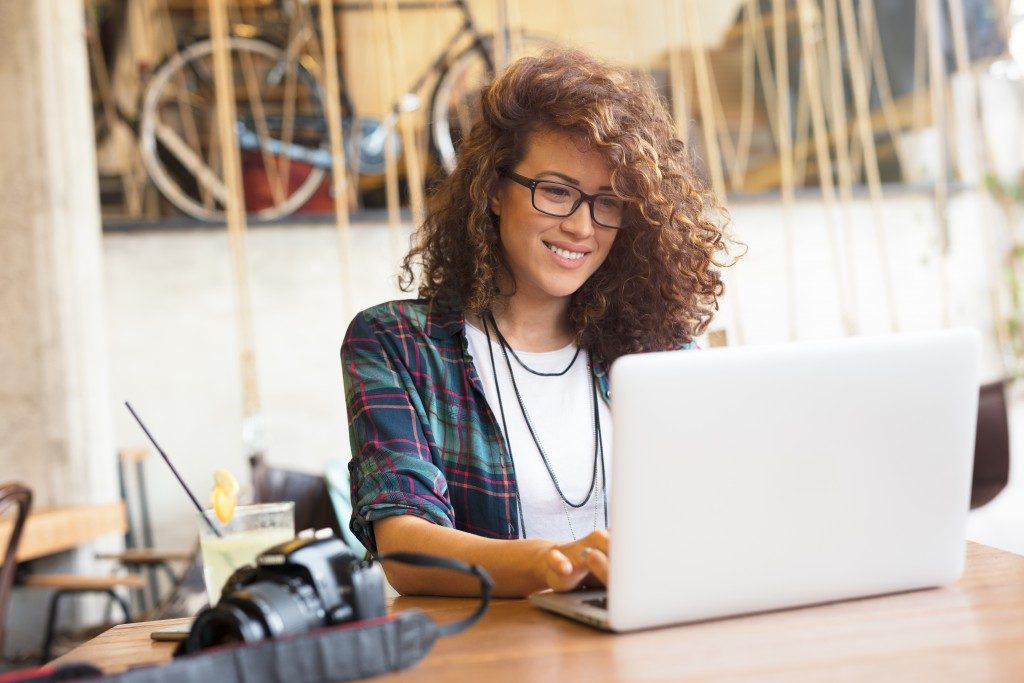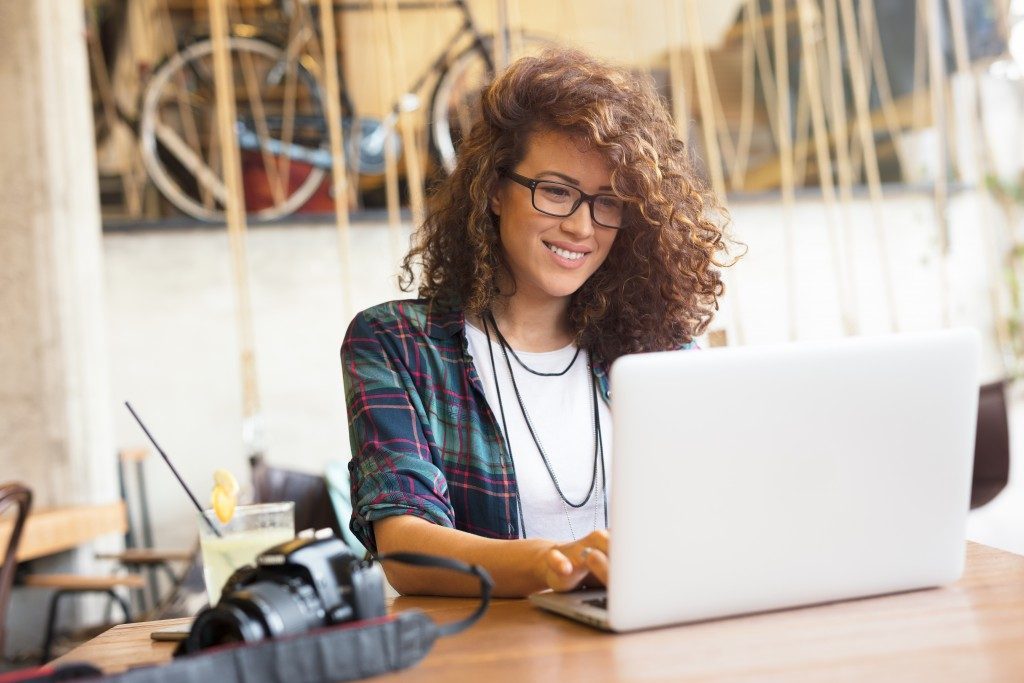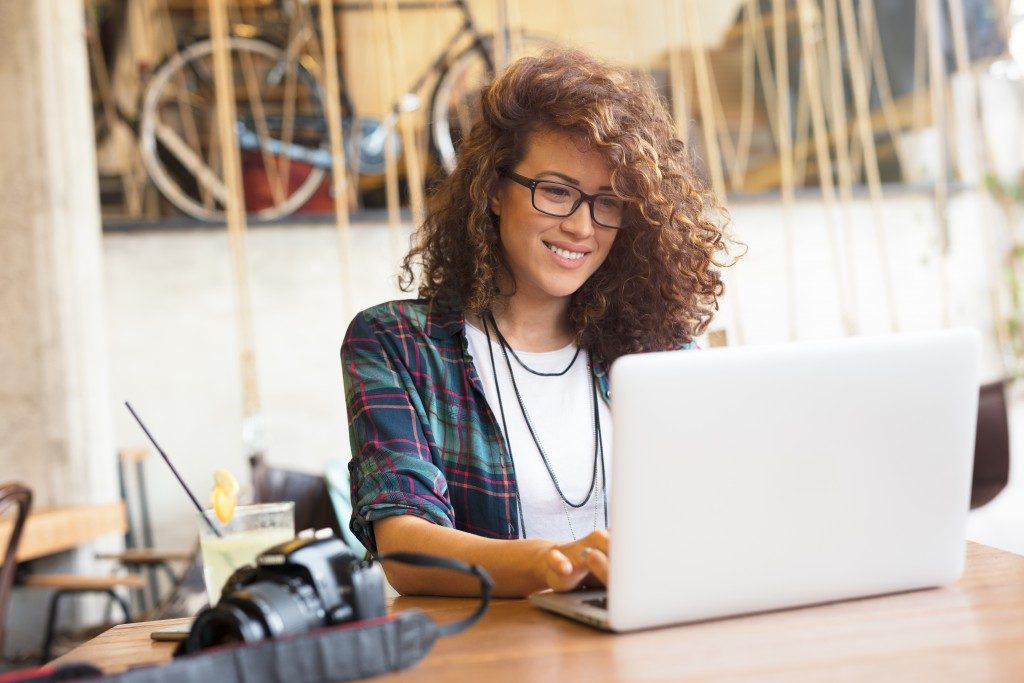 Online retail is a fast-paced business world. The barriers to entry are low, the opportunity for mistakes high but the opportunities for second and third chances equally high.
Being successful with an online retail business is as much about opportunity as it is about business acumen. This is why seizing opportunities is essential to success with a retail business online.
Here are tips for success with an online business, based on years of personal experience, with success and otherwise, in online retail ventures:
Research. Understand the marketplace you plan to enter. Know your competition, their products and their prices. Make sure that your offer is competitive.
Understand the risk. Like any business venture, there is considerable risk. Risk only what you are prepared to lose.
Make doing business easy. Eliminate barriers to doing business. Some websites are too complex. Make yours less so, the easier it is to do business with you the better.
Use experts. Understand where your expertise lies and bring in others to do everything else. For example, while you make enjoy web development, it is probably more cost effective to use an expert to develop this while you focus on the bigger picture business plan.
Try multiple approaches. In the real world with opening a retail business expensive you tend to have the one shot. With online you can afford multiple shots. This is why it is good advice to setup multiple businesses, to get as much experience as possible, find out what you enjoy and what works best for you.
Get it right before you promote. Make sure that your website, your back end fulfillment, your priding, stock and any supporting g content such as articles and other link back tools you use are in place before you officially launch the site.
Use …
Tips to Succeed For Your Online Retail Business

Read More