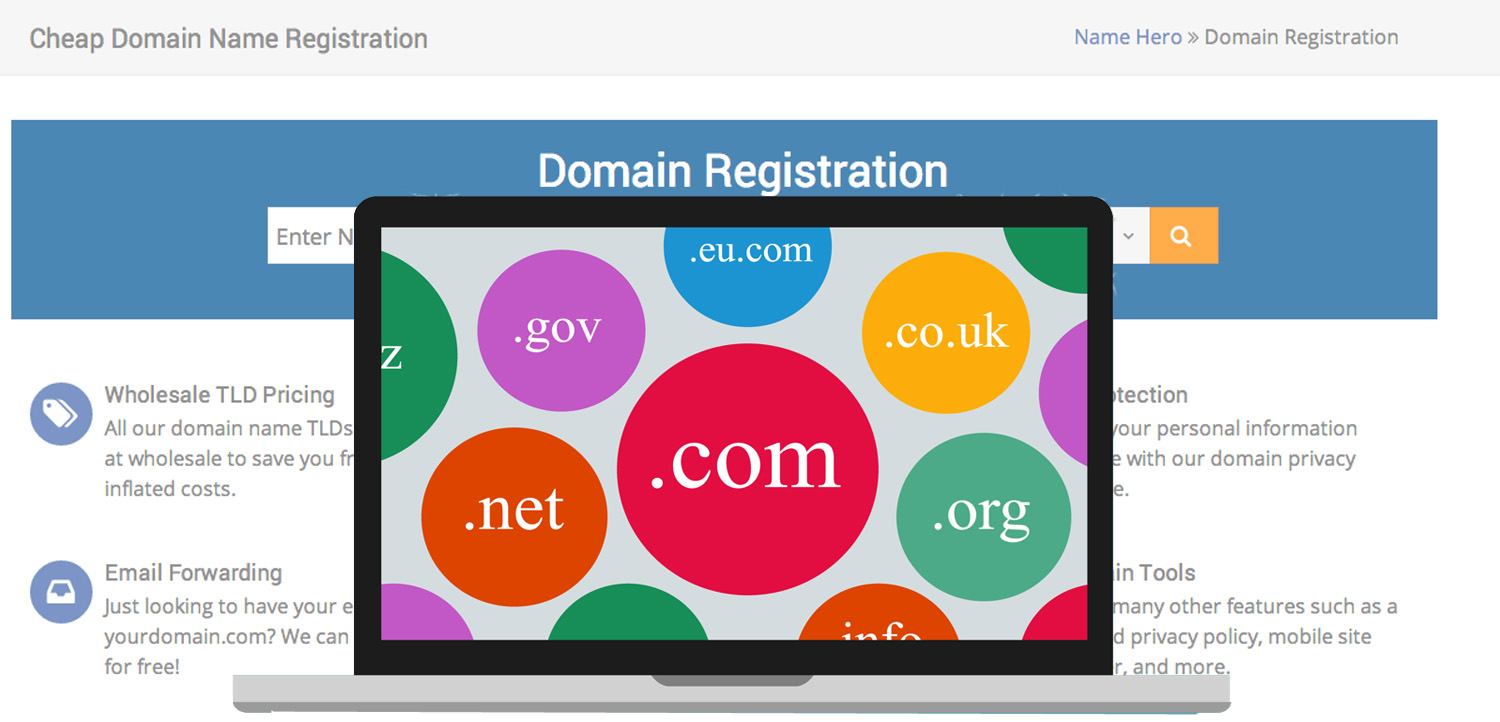 The idea of having a site with yourbusinessname.com or a variation of the same is exciting for any brand. It is a testament that you have made your mark, not just on the internet, but the world. While this idea and the results are often exciting times, having knowing how to settle for the right domain company is paramount. We'll look at the aspects that you should be aware of to avoid surprises during the journey to getting your domain name.
1. Read the fine print
Companies draft agreements that will protect them from any form of legal action. In the same way, before committing to a purchase, you want to ensure that you have critically read everything that pertains to pricing. Getting excited when you get a domain name that is priced cheaply should be a red flag. Once you commit, you will find that you're paying for hidden charges, including high renewal rates at the risk of having your domain name taken away or hard selling things that you don't technically need. The saying holds in business; if the deal is too good, you'll still end up paying for it, somehow.
2. Ownership and privacy
Part of reading the fine print includes finding out who owns the domain. The WHOIS directory holds public records. You should, therefore, ensure that you check whose information is listed as some companies retain ownership without your knowledge even after purchasing the domain. In the same way, if you're like most people who buy domains, you don't want to have your personal information out in the open. You don't want everyone knowing that for whatever reason, that you're a non lawyer notary public individual wishing to open their private practice. That also includes selling your data to third-parties for various ends. Domain registrars …
Three Ways Of Finding A Reputable Domain Registrar

Read More