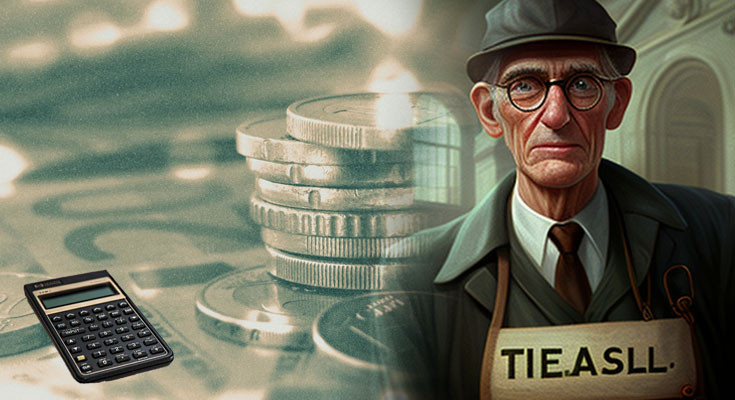 With regard to UK corporations, The Treasury Recruitment Company is the premier recruitment firm for financial roles and treasurers. Our customer base includes businesses from all fields, with know-how in every economic corner –comprising FTSE 100 companies in addition to smaller enterprises.
Being the group treasurer, and part of senior management personnel, it is your responsibility to ensure that business financials are in tip-top shape and straighten out any financial problems before they escalate to a real issue later on. You will require skills such as budgeting for future costs in addition to presenting suggestions on ways to better strategy or decrease risk levels with finance directors.
The Treasury Recruitment Company has been assisting in moulding successful professions and supporting firms to create better enterprises for several years. Founded in 2002, we have an exemplary track record when it comes to working alongside customers to provide bespoke solutions.
Some of the treasury roles we recruit for include:
Treasury manager
Group treasurer
Treasury analyst
Treasury accountant
Assistant treasurer
Risk analyst
And so on!
Typical treasury tasks
Treasurers oversee the financial risks and commitments of a company. General functions include controlling cash flow, managing investments, and assessing market environments. They can also give recommendations on financial risks and implications that could possibly impact other departments like tax. A treasurer can also be tasked with managing a team of junior personnel, thus there may be team management duties involved.
It is also integral for the treasurer to form an advanced system for checking cash flow and making sure that all the activities undertaken by the team are in compliance with business policies.
Key treasury skills
Treasury managers must be capable of delivering presentations to the board of directors and other pertinent stakeholders of the company. They will have to work together …
A Guide to Treasury Jobs

Read More