Digital technology has become the most important way to capture the customer's attention. It's cost-efficient, adopts to quick changes, and businesses can use it to easily increase prestige and build loyalty. That's why this form of communication has become the number one method for customer engagement.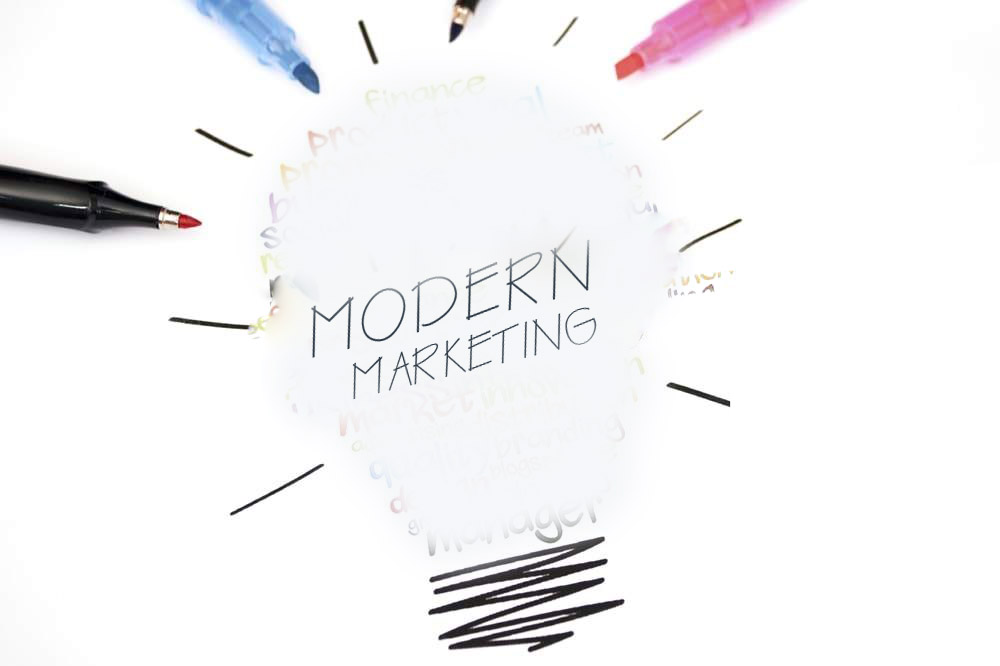 Driving Traffic Back into Stores
Why go digital? because the delivery of interactive, targeted information, based on location in real time can help improve the customer experience by providing relevant information in a timely manner.
Digital signage in retail has become a billion-dollar industry, reaching nearly $20 billion dollars in 2017, up by almost 19 percent since 2015. Experts predict the industry will grow by another 61 percent in just five years. Why the rapid growth? because customers pay attention to innovations that improve the comfort and efficiency of purchases. Not to mention, this modern form of media is inexpensive, compared to traditional marketing and advertising.
One of the biggest benefits to retailers is the use of advertising space. With digital signage, content can be changed in a matter of minutes. Screens can vary from simple text to still images, to an animated video with or without audio. You can also publish any message you want, at any time.
Retailers keep customers updated with the latest product developments and promotions, delivering information directly to buyers in retail stores.
You can also welcome consumers as they enter the store by playing a personalized greeting that is activated when they enter through the front door.
Digital signage can spread the word about new product promotions and announce upcoming events
Retailers have found by moving to digital, you can easily get the results you want because you can inform, promote and entertain consumers in the place and at the time you choose, thereby influencing the buying behavior.
The Value of Digital Versus Traditional Advertising
The cost of advertising commercials on television varies widely, depending on whether your ad will be on local stations or national channels. Production costs just to develop a commercial will cost in the thousands, unless you can negotiate for local stations to absorb the cost of production in exchange for signing up for a few months of advertisements. Even so, that only covers that one commercial.
By utilizing signage that is all digital, retailers get to change the message remotely, quickly, and efficiently. Also, different advertisements can be used according to demographics, and time of day. For example, if your target market is more likely to see your ad during the late afternoon, you can schedule specific ads for that time, and then show a different advertisement during the morning and night. Digital signage also makes it easy to analyze your ROI, and based on those numbers, again, you can quickly change your message.
Increase the Potential of a Purchase
67 percent of customers say digital signage helps boosts the likelihood of making a sale because it gives them an opportunity to interact and makes sure they're really getting what they want. Digital signage is today's fundamental technology for the growth of a store because it drastically improves the way the point of sale works and offer customers a unique and complete shopping experience.