If you want to own your own business, there are many different ways to do it. From starting a business venture with a friend or a family member to opening a lemonade stand for your children, you may be able to pick and choose the one that you really want today. Also, if you are blessed enough to carry it through, you can stand to make hundreds to thousands of dollars each year.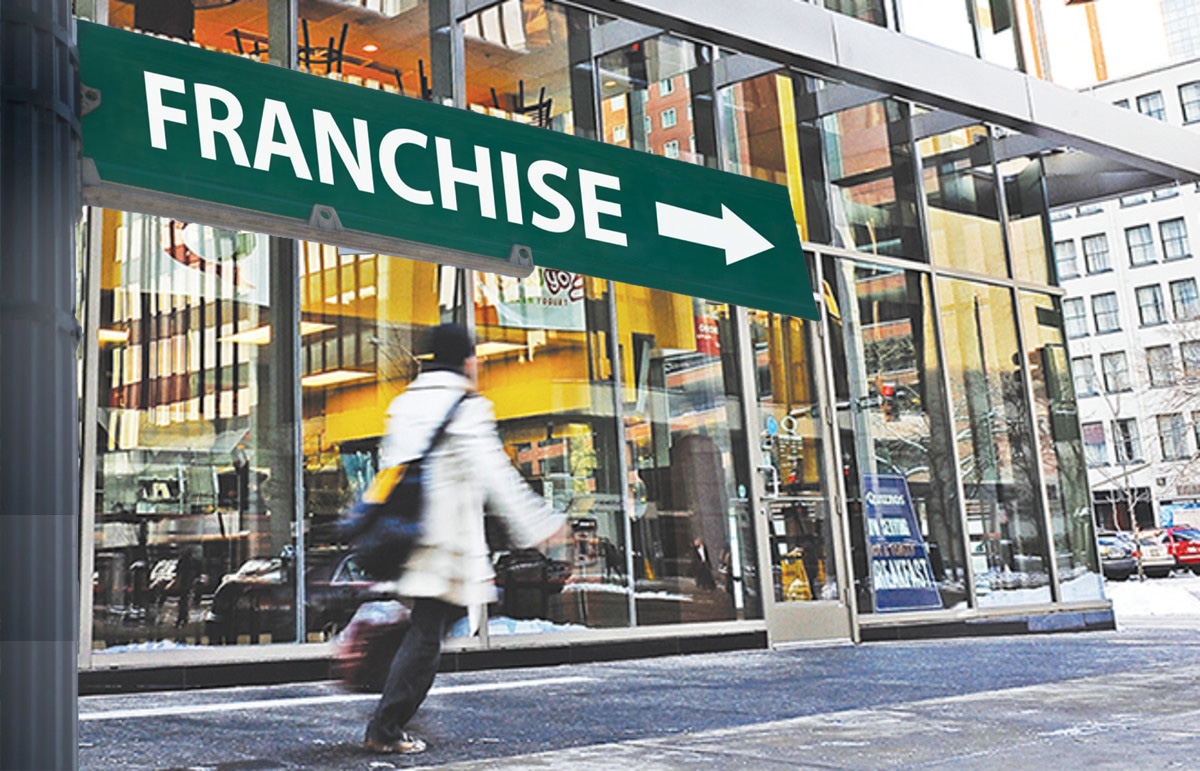 Starting a successful business is not always like talking about it since it requires a wide variety of effective and efficient factors to come together. In fact, to get any business off the ground, you need to make sure that you have a good reputation that people can easily trust. In short, this is usually called your brand. Building up a brand is not always easy, even the biggest brands like McDonalds and Walmart had to start from somewhere, and it can take many years for everyone to catch on to your name.
To circumvent the process of having to build up a brand, there is at least one alternative option that you may want to take advantage of, and that is buying a franchise for sale. Similar to buying the good reputation of an individual to get to the top in a particular profession, the brand of a franchise can help you in succeeding. So, what are the advantages of buying a franchise.
1. Use the Power of the Brand — Think about buying a Franchise
The mega brands like Sams and Walmart have a strong identity in the business world and in local communities today, so they can sell about anything that they want to and they can make millions of dollars at a time. In fact, virtually anything that they sell in their stores can be successful with this store's brand backing. For instance, if the store sells a new product, people who frequent these stores will most likely buy it because Walmart and Sams only sell things that hold a certain amount of high quality items. Hence, when you buy a franchise that has a mega brand, you will have an instant success in virtually any location that you choose.
2. Training for the Business Available
Operating a business can be challenging when getting it up and running. Training people to work in certain areas of management and meeting certain standard procedures, all of which can be expensive and very time consuming as these training sessions are developed. However, with a franchise, the training is already laid out and ready to transfer to the new franchise brand owner.
3. Great Support
When the training has been completed, the franchise itself does not leave the new franchise owners to themselves to struggle through it. Instead, their role is to make sure that the franchise everything that they need. Handling cash, using a certain accounting system and the like, these professionals are usually committed to providing the support that is needed at every step that is made.