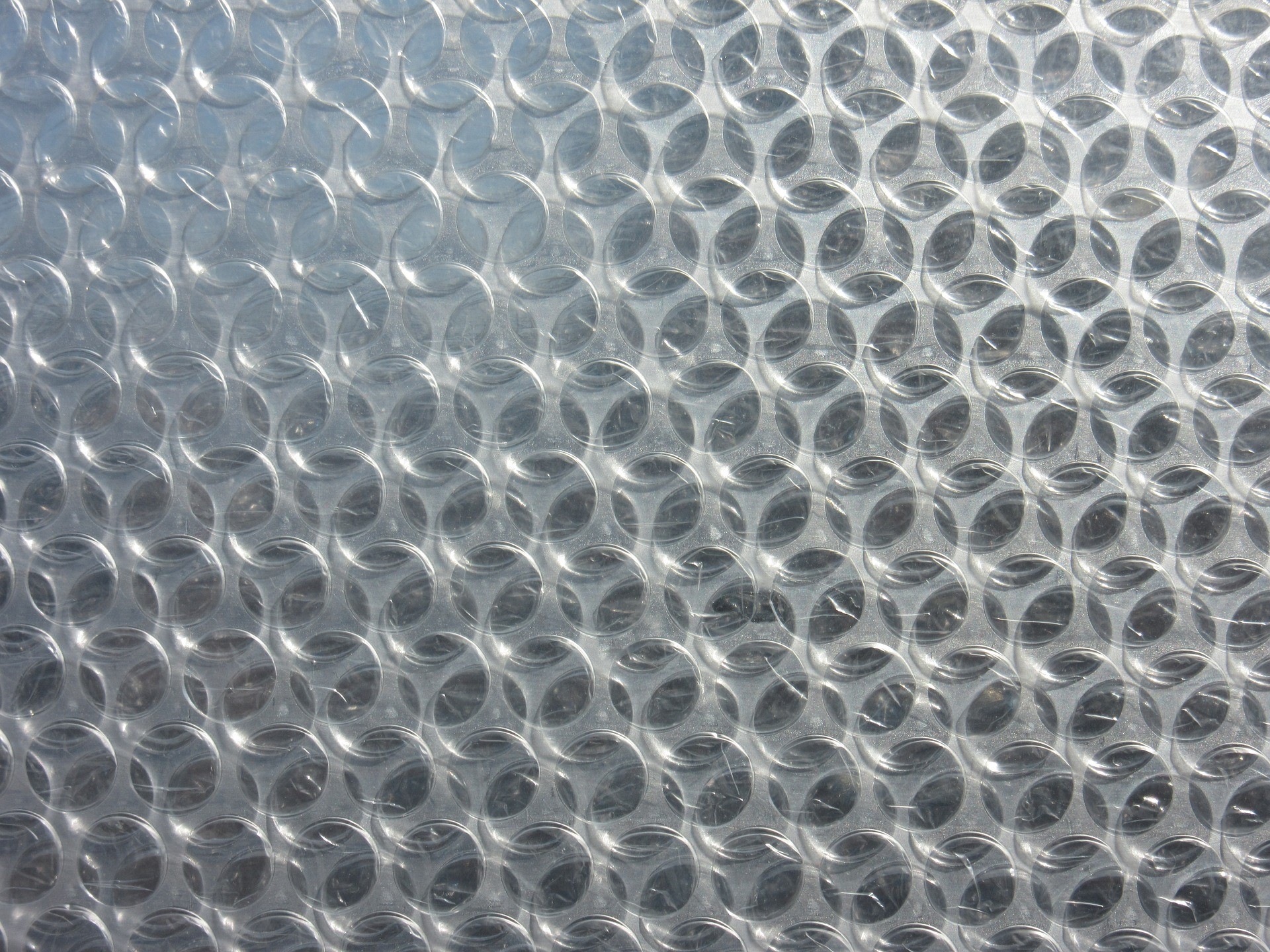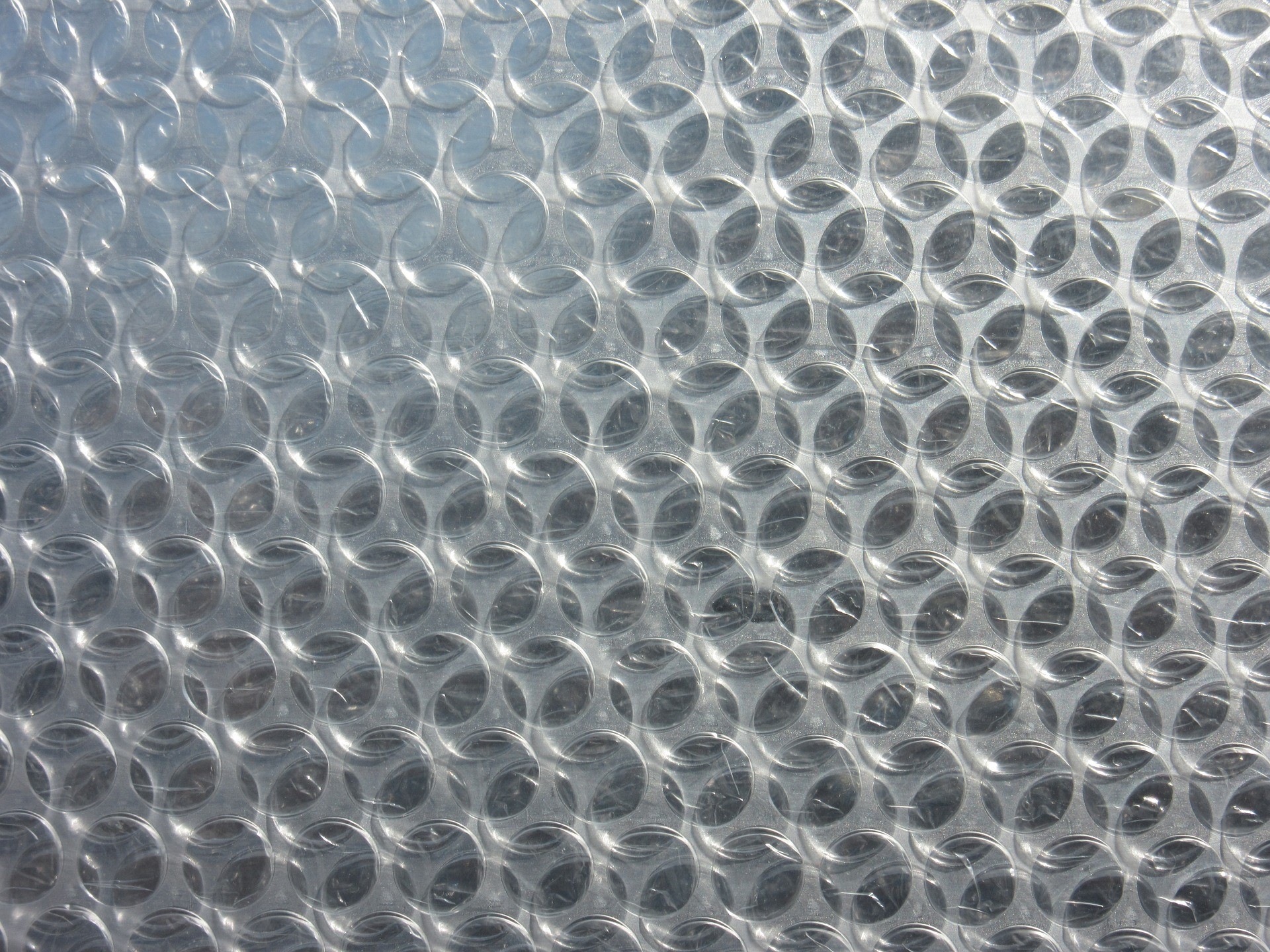 Image: Unsplash
Whatever you need packaging for, your items need to be well protected. This should go without saying, but mistakes can be made, and often happen. This post, courtesy of the packaging experts at Kendon Packaging, will explain why packaging, protective and otherwise, is the most important aspect of any logistical or delivery operation.
It'll avoid damaging your bottom line
If a product reaches a consumer in a poor state, then the seller is typically liable to replace the product. Doing this over and over again due to a poor packaging strategy will damage your bottom line and suck up any profits you may be making. Even a thin layer of bubble wrap or a few 'fragile' stickers can help avoid this, so this extra expense should be seen as an essential to avoid embarrassing product replacements.
It'll help your reputation
While you can't totally avoid damage to your products while they're being sent – thanks to the vagaries of the postal and courier system – you can help prevent needless damage on your own end.
If stories of your damaged products become the norm, your company will begin to garner a negative reputation and you'll lose sales – an existential threat to the future of your business.
Being dependable is more and more important in today's economy, as a huge percentage of shopping is now done online – and today's consumer wants their goods delivered promptly and safely, especially during a high-pressure sales season such as Christmas.
It can inspire brand loyalty
Moving away from protective packaging, the overall aesthetic and branding choices you make for your packaging can make the difference between an increased pool of brand adherents and a lack of interest in your product. Cast an eye over what your competitors are doing, packaging …
How Packaging Can Save Your Business From Disaster

Read More