Voice recording and voice trading systems have been an integral part of the financial and air traffic industries for many years. Even though 10-year-old turrets may look like outdated equipment to some 21st-century traders, they can still offer excellent performance and serve important purposes.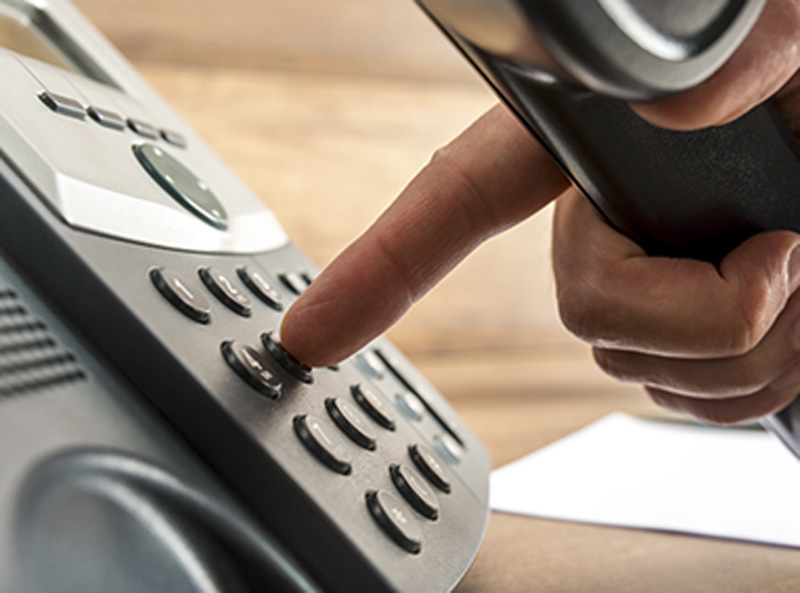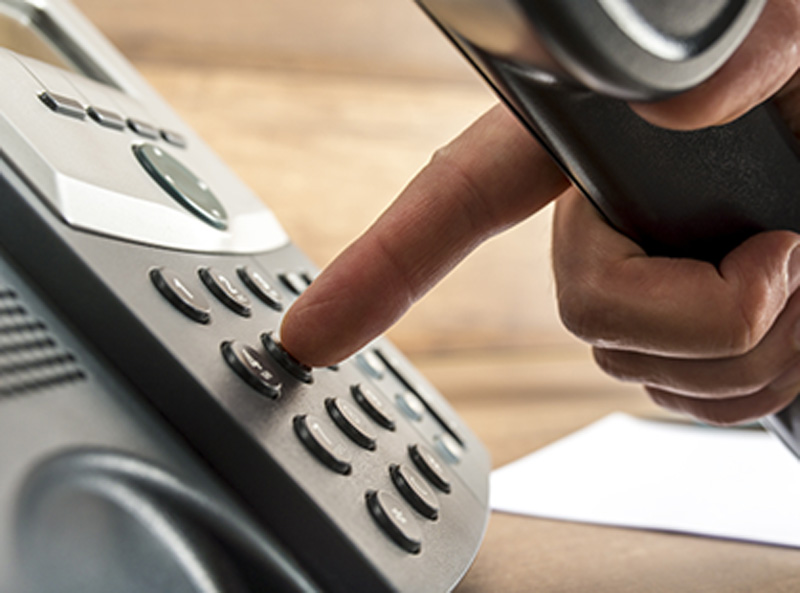 But does your old voice recording solution cost too much? In order to minimize costs while getting the best ROI, you may want to consider the following points.
1. Repairs And Replacement
Each piece of voice recording equipment has a certain lifespan. Just like a used vehicle, it may start costing you more and more money over time. Meanwhile, some manufacturers may declare the equipment outdated, forcing you to get an expensive upgrade.
According to the experts from Market Communications, you can cut costs on replacement or upgrades by finding third party end-of-life (EOL) services. Experienced EOL engineers can support your old system so you can save on the upgrade/replacement.
2. Learning Curve
If you are spending too much time trying to teach new employees how to work with an old system, you are losing profit. If the learning curve is too high, your employees won't be able to get as much work done as necessary.
In the modern world of staff being under pressure to get more work done, an additional learning curve can be problematic. Meanwhile, if the new employees you hire are used to working with newer systems, you may need to spend time and money re-educating them. This is often more frustrating than teaching something from scratch.
3. Problematic Communication
If your voice recording or trading system is becoming obsolete, you may be missing new opportunities and falling behind the competition. With the lack of due support, you may have to spend too much time keeping the equipment up to date and staying on par with the competitors.
In case you feel that maintaining the machinery is taking up more time than using it, your system may be costing you too much.
4. New Technologies
Today, the trading turrets we are used to seeing on traders' desks are gradually yielding to software-based trading systems often based in the cloud. The number of turrets is slowly decreasing.
With time, obsolete turrets will become a burden for companies while costing too much money. This hasn't happened yet so it may make sense to keep using them as a cheaper alternative. However, it's important to realize that they will need to be replaced at some point.
5. Peace Of Mind
Working with old equipment may be cheaper and more convenient today. However, if the competition is making its way toward new technologies, it's hard to maintain peace of mind. If your voice recording or trading solution is making you worry about the future too often, it's costing you too much.
Turrets, as we know them, are likely to give way to high-tech solutions in the future. However, they are still here and can still be put to good use. Still, you must ask, are they costing you too much?