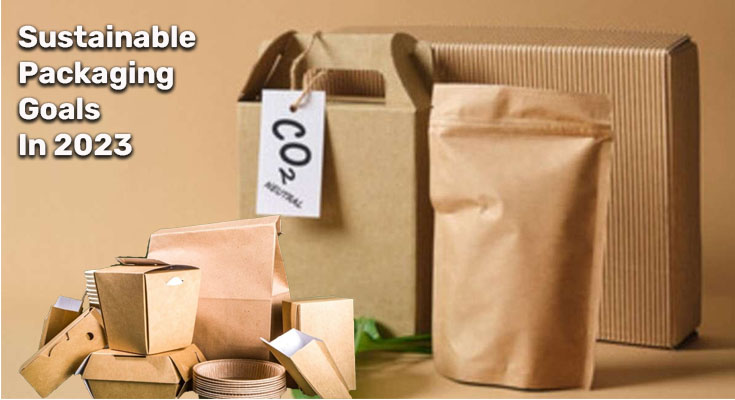 Sustainability matters a lot to consumers of brands globally, so much so that it is one of the aspects that they consider when choosing a brand. Data gleaned from our 2021 research on the packaging of confectionaries shows that this trend continues to balloon each year. In our latest Webinar, which is available to watch and/or download, we explore how confectionery brands can best communicate their stand on sustainability to consumers through packaging. Further in the webinar, our experts share data and insights as well as recommendations on how to best promote and articulate sustainability through packaging.
As it is, customers are looking for brands that understand as well as cater for their needs. To better understand brands, consumers are taking a more in-depth look at the packaging on their desired products. Research shows that around 19% of consumers are willing to pay much more for a product and even change loyalty from another brand if they think that they are acquiring a more environmentally friendly product.
Since the start of the pandemic, the purchase behaviours of consumers have changed dramatically. In European countries particularly Germany, France, and Spain, more customers are focusing on acquiring sustainable products. This means that more and more customers are looking for products that have been healthily and hygienically packed. Further customers also want brands and product retailers to use and promote the use of sustainable packaging solutions.
Despite many customers in countries such as Spain and Germany saying that they are looking for more ways to save money when shopping, between 24% and 26% of these consumers also say that they are still open to the idea of forking out more cash if they think that they are purchasing a product that is packed in an environmentally friendly way. This just goes on to …
Research Insights On How Your Confectionery Company Can Meet Its Sustainable Packaging Goals In 2023

Read More