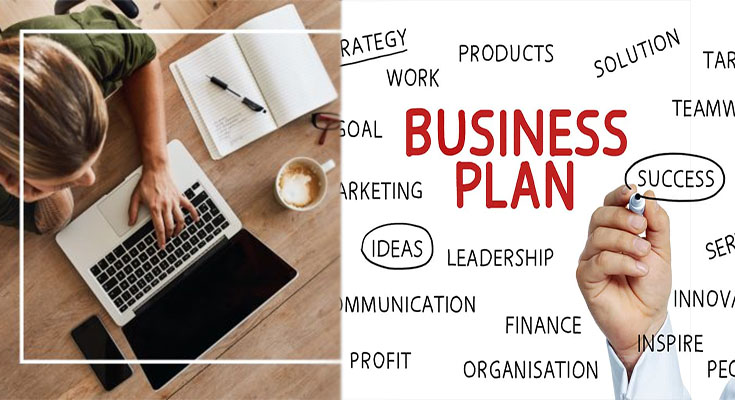 Developing a business plan requires you to consider various factors. These factors include the Competitive analysis, Financial strategy, Ownership breakdown, and Market research. The outline will help you decide which of these factors are the most important to your business. In this article, I will go over the most important aspects of a business plan outline. By the time you have finished reading this, you should have a clear idea of what to expect from the plan.
Competitive analysis
One of the best ways to set yourself apart from the competition is to conduct a competitive analysis. A thorough analysis will provide you with actionable results. You can also make use of a template for your competitive analysis report. These templates provide you with an overview of how you can use competitive analysis to your advantage. They include templates for website comparison and marketing analyses. You can use them to write a comprehensive report or just focus on a single aspect of your competitors.
To get a better understanding of how your competitors do it, you can use the services of tools like Owletter, MailCharts, and Monitor Backlinks. They offer you detailed reports on your competitors' products and go-to-market strategies. This tool helps you organize your research and create a consistent structure for your competitive analysis. These tools will also help you analyze your competitors in an effective way. Once you know what your competitors are doing, you can focus on the differences between your product or service and theirs.
Financial strategy
The financial section of the business plan outline provides the financial picture for the company. The financial data should include income statements, cash flow statements, and balance sheets. Including debt obligations will be required by some lenders. The financial data in the business plan outline must be supported …
The Most Important Parts of a Business Plan Outline

Read More