As businesses across the globe experience a wide range of different data security threats, it is becoming more and more important that the proper security measures are put in place. From making sure the databases of the company are protected from malware attacks to ensuring the data in a central storage system cannot be accessed by intruders, there is a lot that must be done to make sure the company's systems are protected at all times.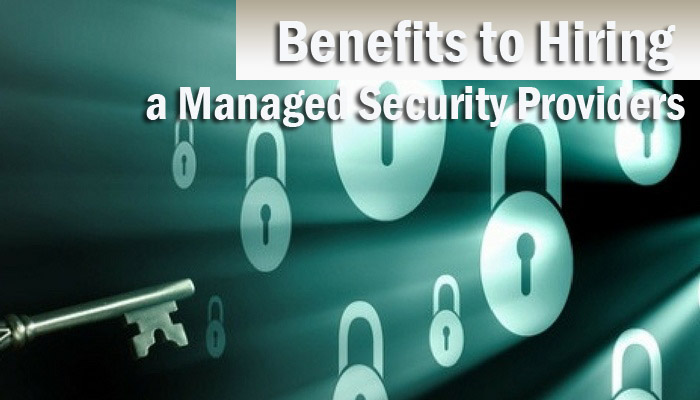 With this in mind, there are some things that each company and their representatives can do to ward off problems. One of the most advantages is hiring a security service to address, implement and protect the company's computers and networks systems from cybercrimes. To that end, for those of you who are interested in the benefits of hiring a managed security solution for your needs, here are some of the benefits that you need to consider as you make your choice to hire.
Detection of Intrusions
When a managed security team is involved in a company's data systems, they can help to identify intrusions before the databases are adversely impacted. By identifying these threats before they happen, these teams can help to avoid the company losing time and money too. This is why so many companies are looking to hire these teams to handle their security risks proactively instead of after the fact.
Round the Clock Monitoring Services
In addition to proactively detecting intrusions before they occur, these teams are also skilled in providing round the clock monitoring services. With these services, the systems are not only being monitored for security risks but also ways to minimize the threat if the systems are hacked in to create undue data exposure risks and other associated problems. Also, with these services the systems can easily …
Four Essential Benefits to Hiring a Managed Security Providers

Read More