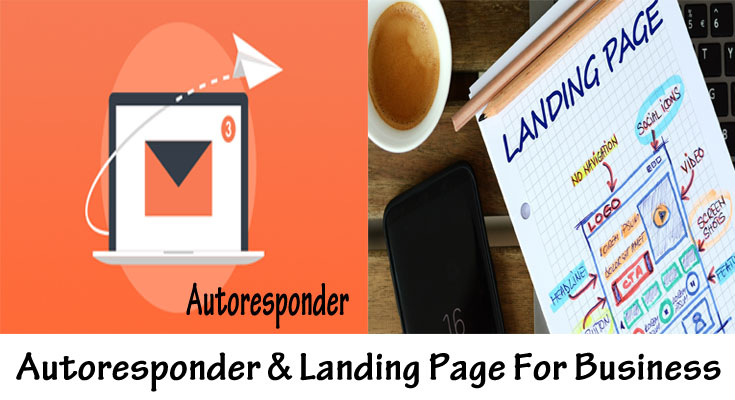 The very first steps of any online marketer's/business careers need to be to get an AUTORESPONDER service and a LANDING page. We'll cover the two subjects in more detail below.
AUTORESPONDER
What? An Autoresponder is an automatic mail machine, i.e. it sends out predefined mails, inside the intervals you define, to a set of recipients.
Example: You have a mailing list of 100 recipients. You have 20 written mails you like to send your recipients, starting with mail 1 now, mail 2 in 2 days, mail 3 in 10 days, mail 4 in 11 days, etc, etc..
Why? The reasons for having an autoresponder service are a lot, but we just list the most crucial ones;
– You build your list of leads. Quite a few programs have autoresponders built in them, but if they close or for any reason vanish, ALL your leads will vanish as well. You have probably heard the phrase "The money is in your list", and that is certainly absolutely true. Just imagine building a list of several thousand leads/buyers, to lose them because a company shut down. Don't let that happen, set up your autoresponder service and protect your "gold".
– You save a lot of time. That is AUTOMATIC and as soon a lead/person subscribes to your list, the predefined emails are getting sent out inside the frequency you have defined. Works like a clock.
– You can send new emails to your list whenever you want. There are no restrictions and if you have valuable info to give your list, just write the mail and send it.
How significantly does it cost? Well, there are distinct services out there, but we recommend Aweber. This is by far the most reputable service out there, and it's used by thousands of online marketers and …
Autoresponder & Landing Page For Business

Read More