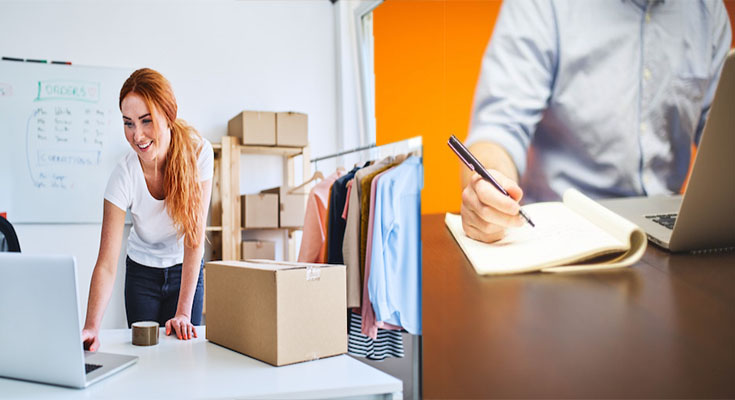 There are many benefits to running an online business from home. It can save you time and money and is usually more profitable than traditional businesses. Just make sure that you comply with federal, state, and local regulations. Also, make sure to develop a social media presence and monitor customer data. Here are a few tips to get started. Hopefully, you will find them useful! Also, start small and stay local! Once you get your feet wet, you can expand from there.
Start small
If you have a passion for design and want to create a small online business, there are a number of options available. From jewelry making to custom wigs, the opportunities are endless! You can even create a website for this business and market it on social media. Once you've established an audience and a fanbase, you can start selling your products and content! Listed below are some ideas for small online businesses.
Comply with local regulations
As with running any business, it's crucial to comply with local regulations when operating an online business from home. Different states have slightly different regulations, but it's wise to follow local best practices when possible. If you don't, you could be liable for hefty fines and damage to your business's reputation. To avoid such trouble, you should follow the guidelines outlined below.
Depending on your industry, you may have to obtain certain licenses or permits before beginning your online business. For example, weights and measures permits are state and city specific.
You may also need to comply with zoning laws if you're operating a food-related business. You may also need to register your business with your local tax authorities to collect and remit sales tax. If you sell tangible goods online, you may also need a home occupation permit, which …
How to Run an Online Business From Home

Read More