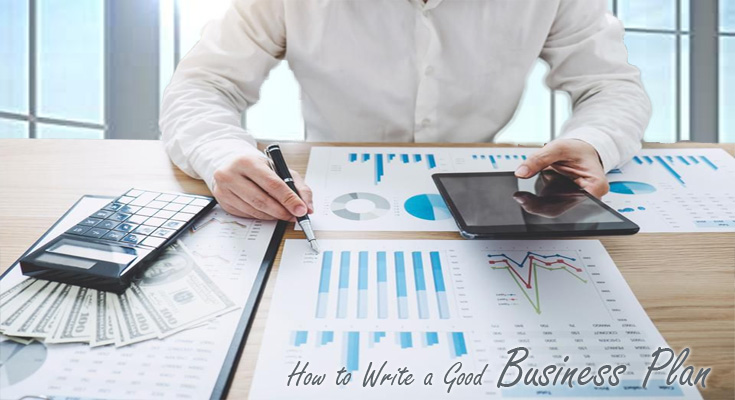 All businesses, small and large, begin with an idea. However, it is only when this idea is laid down on paper and conceptualized into a concrete form that it becomes a real possibility. This article, starting with business plan examples will discuss why most entrepreneurs start with a business plan and how to write a business plan effectively. Additionally, we'll discuss 9 Small Business Plan Examples using which students and groups can effectively examine which one suits them best.
Business Plans Are Important
Why are they important? Because the layout in black and white, step-by-step detail, your business plan's viability. They provide you with a road map to success. The details contained in the plan help to define your business and show why it will succeed or fail. By looking at successful companies, you will get a good feel for what features in common they have and what the obstacles were that kept them from reaching their goals.
Fictional
A business plan is a fictional, detailed outline of your company's future growth, products and services offered, budget, management of cash flow, marketing strategy, and business operations. In a nutshell, it is the story of your business from start to finish using objective, measurable data. When creating a business plan, you need to show a detailed description of your products and services using standard business plan format (one or two pages). You then must show how you plan to market, sell and manufacture those products and services.
Next, you must describe your target market and how you intend to reach them. Again, it is important to use standard business plan format (one or two pages) to clearly explain who your target market is, where they are located and how you plan to reach them. In addition, it is essential to include …
Business Plan Examples – How to Write a Good One

Read More