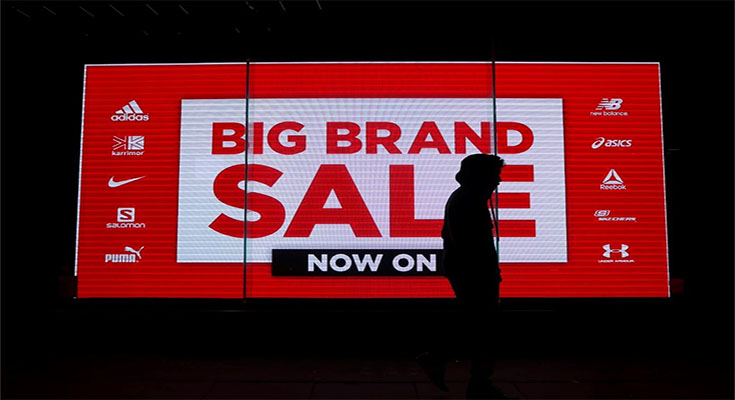 One of the best ways to improve your visibility and increase sales is by using digital signage. Digital signage is a great way to grab customers' attention and increase awareness and offer engaging and interactive experiences that keep them coming back for more. So, you cannot deny the importance of digital signage in your business. Therefore, it is important to know the reasons why you should use digital signage in your business.
Digital signage is one of the best ways to capture attention. It is an effective way to engage with customers and provide them with information about your products or services. It can also be used as a marketing tool that helps you promote new products or services in your business. For example, you can use car wash signs to promote the new car wash in your location. It is also a great option to highlight new menu items, special offers, and events on your premises. In this post, we'll explore five reasons why digital signage is so effective in helping businesses boost brand awareness and drive sales.
Digital Signage Can Grab Attention
Digital signage is a great way to grab attention and increase sales. The right digital signage can effectively promote new products, upcoming events, and special offers. When you use digital displays in your store or office, you'll be able to draw consumers into the area that is displaying your message. You can even change the content on your signs and update them regularly so that customers have a reason to come back again and again.
Digital Signage can Update Content Easily and Quickly
One of the biggest benefits of digital signage is that it can update content quickly and easily. Digital signs are more than just a static image in the window; they're dynamic and able …
5 Reasons Your Business Needs Digital Signage To Boost Visibility And Increase Sales

Read More