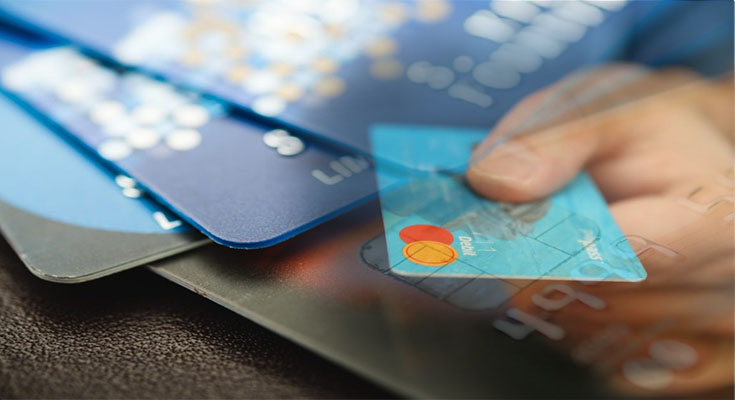 Find out how you can combine your bank loan and card debt in one pending. When someone has multiple loans and debts on their credit card, they often offer debt purchases to combine all pending loans into one. That's called debt consolidation. Do you know the advantages and in what cases you should ask for them?
In this case, the bank offers consolidation of the debts held by the debtor with other institutions and thus gains new clients, provides better credit conditions, and, therefore, the client can avoid risks.
Next, in three easy steps, you should know about this financial strategy to see if debt consolidation is right for you.
1. Keep track of your debts.
Check your credit score and debt-to-income ratio to see where you stand.
List your loan and credit card balances, including interest rates and monthly payments. The most common debt to consolidate is credit card debt, which has the highest interest rates. It can also include other types of debt, such as personal loans, payday loans or medical bills.
Calculate the total outstanding balance and monthly payments
2. Explore your debt consolidation options.
How it works: Once you know your number, you can start looking for a new loan to cover your debt. If you are approved for a loan, you will receive loan proceeds to pay off your existing debt, after which you can start making monthly payments on the new loan.
Consider your options. credit9 offers personal loan options for debt consolidation. You will be based on the specifics of your credit application, including a review of your credit history, the amount of credit requested, and credit verification income. Some lenders may offer secured loan options at a slightly lower interest rate, but keep in mind that you risk losing your
…
What is Debt Consolidation, and When to Ask for It?

Read More