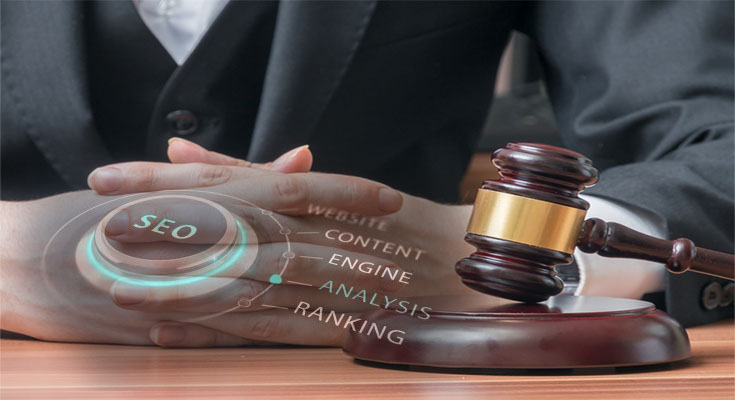 Marketing can be challenging and confusing for employment lawyers. With the whole world moving online, it has become even more essential to strengthen one's online presence. How does one go about doing that? Employment Lawyer Marketing by dNovo Group will help you to find customized solutions and help you to carve your own niche. When prospective client is searching for an employment lawyer, they search on the internet first. Most of the time, the searches which appear on the first page are the ones they click on. How do you get your page on the top searches? One of the ways to do so is Search Engine Optimization. We are here to tell you what exactly it is and how your law firm can benefit from it.
What is understood by SEO?
Search Engine Optimization is also known as SEO. When a website uses Search Engine Optimization, it improves the technical aspects of the website and digital assets. This helps to increase the ranking on various search engines like Google, Yahoo and Bing. The potential clients will land on your page through targeted search. This will include the area of practice and location. It increases the chances of them reaching out to you and booking a consultation. When you make use of Search Engine Optimization, it helps you to get ahead of the local competition and increase the conversion rate.
How can it help you?
To generate organic traffic and opportunities through SEO, you need to search your keywords wisely. When you are making use of this technique, you might not always need to run ad campaigns. You can use terms like "Employment Law Firm Toronto" or "Toronto Employment Lawyer". Choose the keyword depending on how you would want to be found on the search engine. Using the keyword will …
Guide To Seo: Employment Lawyer Edition

Read More