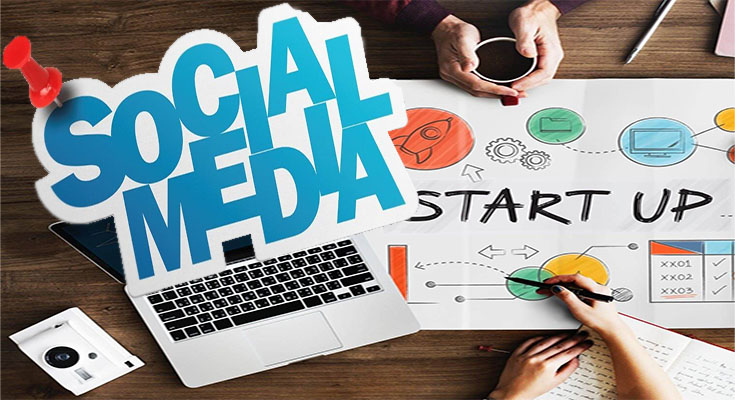 The era of the digital revolution has brought about the rise of internet marketing as one of the most important marketing strategies in the present day. Computers and PDAs are the tools of organizations and customers to reach a global audience. These technologies also require high- speed internet services. This change in technology opened new doors for one-to-one relations and mass population reach. The 21st century is marked by the booming of internet marketing as it has become a necessity to survive in the highly competitive global market.
Flexibility
A flexible digital marketing strategy allows for the rapid response to changes in the market. In a world filled with frequent changes and innovations, this is an essential part of a marketing strategy. Adaptability requires continual monitoring of the effectiveness of your strategy and the monitoring of its results. Ultimately, you must decide if you really need to adjust your digital marketing strategy. Listed below are the steps to take to ensure that you maintain a flexible digital marketing strategy.
First, be consistent. Consistency helps you stand out from the crowd. A consistent email template can make your emails look more professional and enticing. It can also help you be more flexible. Consistency is about showing up regularly, being clear about who you are, and establishing authority. At the same time, flexibility means evolving with the times and trends. It means being responsive to changes in customer behavior and customer preferences.
Measurability
One of the most powerful advantages of digital marketing is its measurability. Unlike conventional marketing, which primarily relies on guesswork, measurable results can be quantified. This makes it a powerful selling point, and marketers have taken note. Read on for more information about how you can measure your internet marketing efforts. And don't forget to measure how much of …
Internet Marketing Importance in the 21st Century

Read More